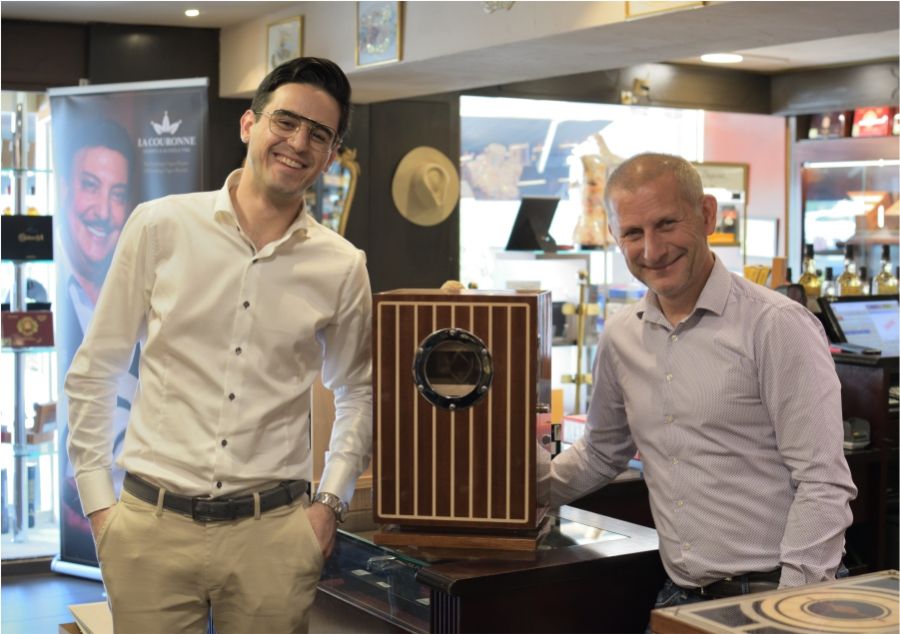 The project was born from the idea of the young entrepreneur Cristian Francesco Maccarrone. Born in 1993, originally from Palermo, he moved to Tuscany at the age of seven, precisely to Viareggio, where his father Giuseppe began a business of furnishing production for yachts and sailing boats. Alongside his father, Cristian soon learned the basics of carpentry, approached woodworking and deeped in its tools.Creativity, ingenuity and a strong aptitude for manual skills accompany the young entrepreneur from an early age: when he was just 11 years old, he used to make cardboard models of cars. From the chassis to the leather interiors made with the leftovers of leathers from his father's works on the shipyards.Over the years Cristian developed various passions: from scale modeling to watchmaking. It was 2018, during a travel to Ibiza, when he entered for the first time in a tobacconist's "walk-in humidor". The passion for cigars was born. Few years of tastings, studies and insights into the business, convinced him to undertake a path as ambitious as singular: produce Humidors and cigar accessories with a unique and unmistakable style, intended for the most demanding customers. In 2020, in a full pandemic emergency, Cristian abandoned his job to devote himself entirely to his own project.
Thus was born, MACCARRONE.
The Maccarrone family has been working in woodworking craftmanship for five generations.
In 1922, in a small Sicilian village at the foot of Mount Etna, Agatino Maccarrone started his production of handcrafted chairs.
Generation after generation, the Maccarrone family has handed down their passion for craftsmanship, experimenting new areas as the marine, and refining their art.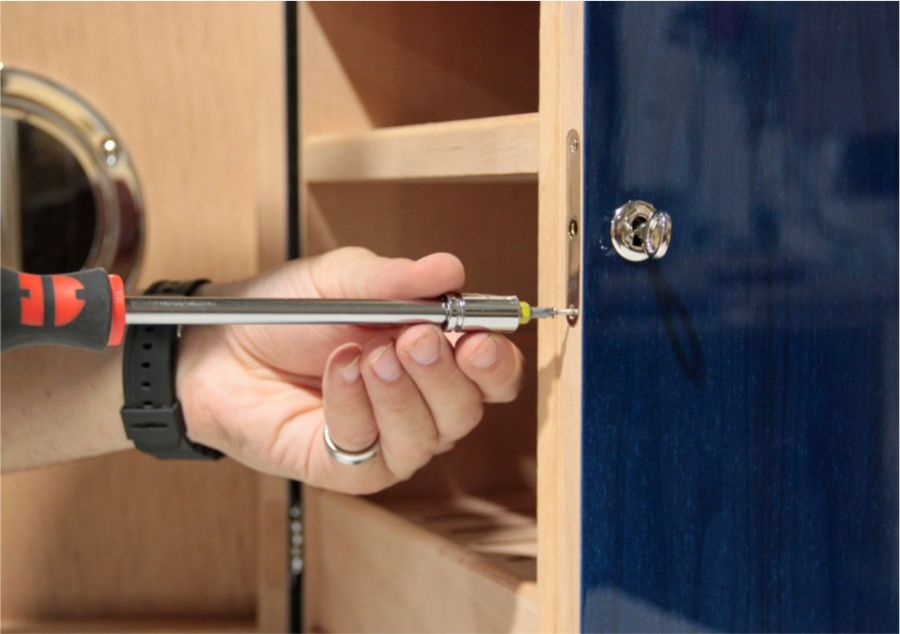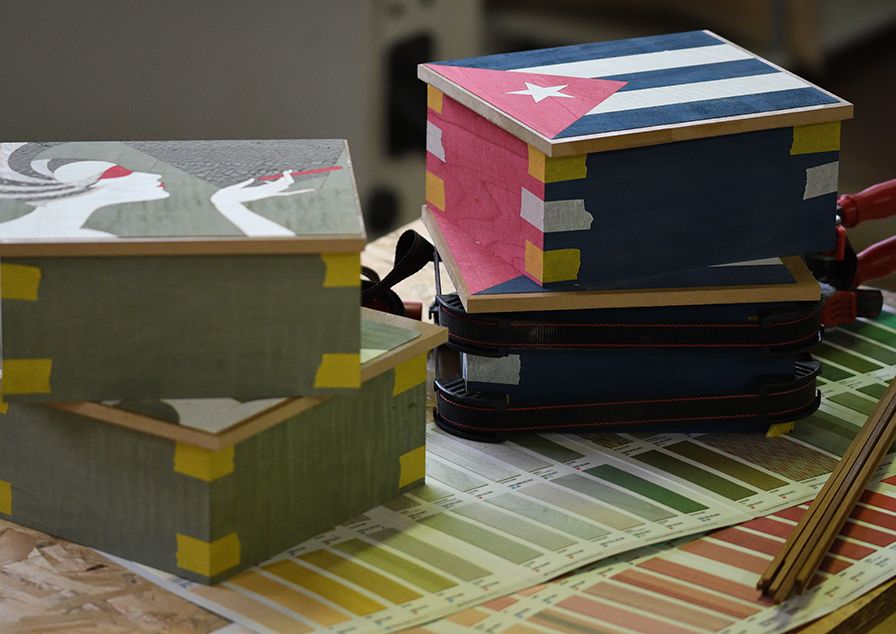 From graphic design to laser cut and hand assembly of each single piece. Enrich your masterpiece with a unique inlay.
We can reproduce complex graphics using the most precious veneers, combining colors and wood essences. A magnificent result of micrometric precision, thanks to our high skilled craftsman.
The Maccarrone workshop is located in Camaiore, a town in the province of Lucca. Our production takes place entirely in Tuscany, a land full of art. World reference point for fashion and craftsmanship.
Sizing, sanding, milling, assembly and varnishing. The whole process takes place in our artisan workshop, under the careful guidance and in the expert hands of our cabinetmakers.
From two to four months. The time we need to give life to one of our masterpiece.